Sponsors
"Their support makes the Stroke and Stride Series happen each summer"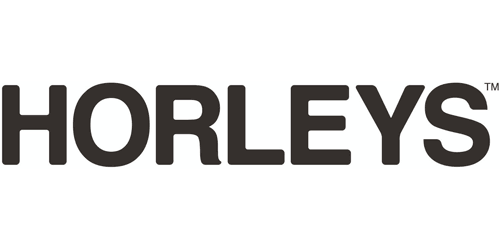 Horleys is quality sports nutrition that you can trust: whether you're maximising your training or need better nutrition solutions for specific meals, Horleys can help. Proudly NZ designed & made.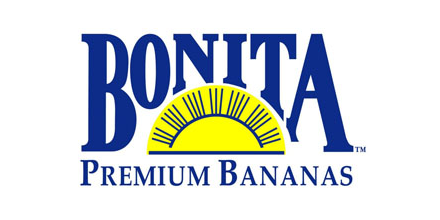 Bonita bananas are shipped to New Zealand weekly from Ecuador by Turners and Growers. They are shipped green and ripened to sweetness in custom built humidity and temperature controlled facilities in Auckland, Wellington and Christchurch.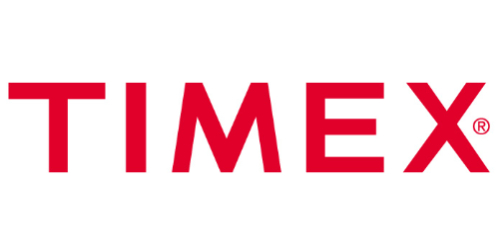 Timex, a leader in outdoor and sports performance timepieces introduced the first licensed Ironman watch in 1986 and has an unparalleled heritage of creating innovative, technologically advanced and reliable timepieces for endurance athletes.